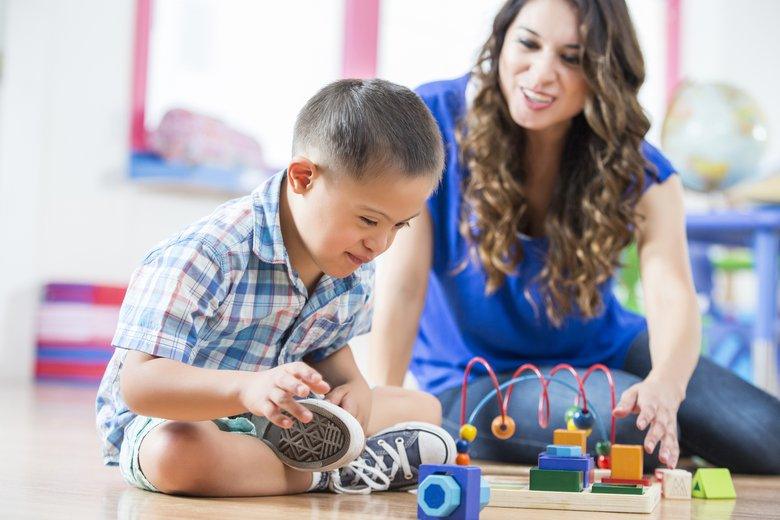 Committed to Serving the Consumers and Families
LIVEWELL Home Care provides compassionate respite care services for children and adults with developmental disabilities.
WHY LIVEWELL?
Our Caregivers are trained and experienced in diverse settings, including hospitals, retirement homes, and one-on-one in- home care.
Our compassionate and dependable caregivers provide relief
to families caring for their loved ones.
LIVEWELL Home Care is honored to have been chosen by the State of California - Regional Centers to provide respite care.
Our services are offered on a 24/7 basis as needed.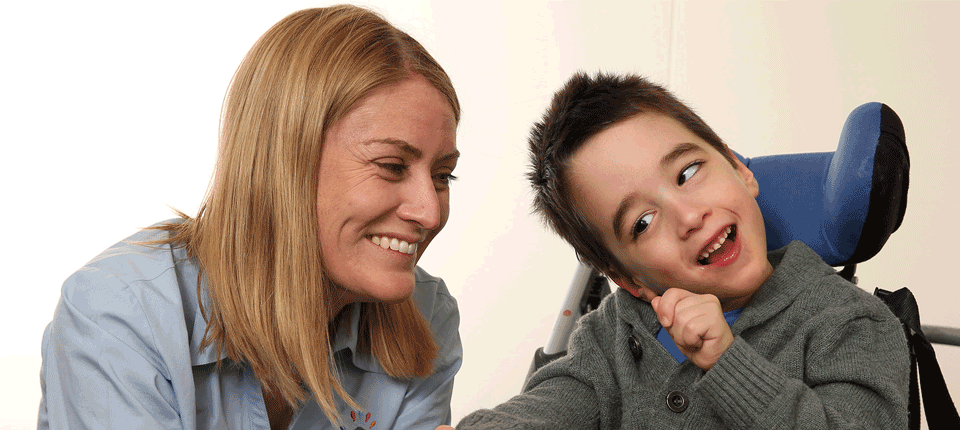 Ready to learn more? Contact us at (310) 776-7091.
Department of Developmental Services web site page:
www.dds.ca.gov/complaints
Department of Developmental Services telephone number: 916-654-1987