Can I Afford Home Care Assistance?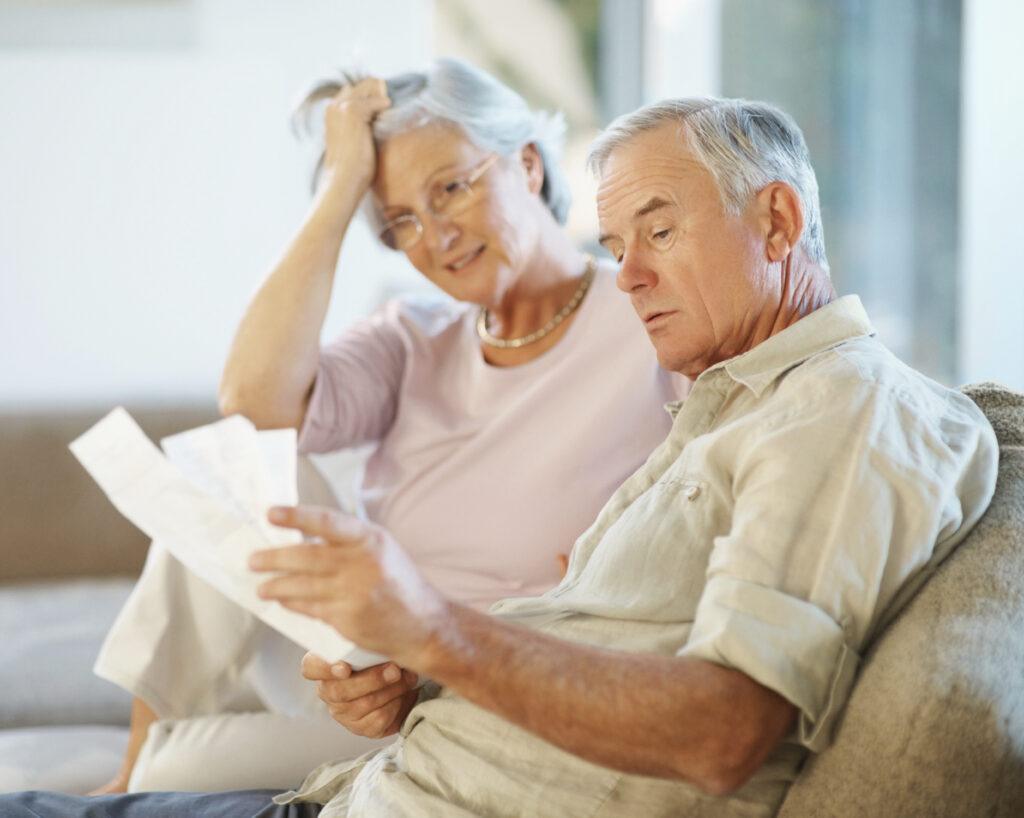 The transition into utilizing Senior Care assistance is trending. In our health conscious culture many of us are making better choices regarding diet, exercise, and lifestyle. With the aging of Baby Boomers, born between 1946 and 1964, America's older population will double by 2030, reaching some 70 million. If you were born before 1945, you are called the Silent Generation by demographers and researchers and this article is for you.
As such, we are all living longer, healthier, and have the opportunity to remain engaged in life. With these additional active years, we typically require some assistance with daily activities to remain safely engaged. This care comes by the way of Senior Home Care. Typically, seniors desire to remain in their own homes for as long as possible. In order to ensure safety, support, and assistance in managing the activities, the number one choice being made is to hire a Home Care Agency – like Livewell Private Care.
Activities of daily living (ADL) are routine activities that people tend do every day. As we age, we may require assistance for safety with these activities. There are six basic ADLs: eating, bathing, dressing, toileting, transferring (walking) and continence. A person's ability to perform ADLs is important for determining what type of long-term care — for example. Nursing-home care or in-home care — and health coverage the person needs such as Medicare, Medicaid or long-term care insurance.
If you have a Long Term Care Insurance policy already in place, you should look at the terms and benefits of your individual policy, as many policies will allow you to receive benefits as you remain at home with appropriate needs.
Livewell Private Care has a stellar track record assisting clients with accessing, documenting, and communicating with their existing Long Term Care Insurance policies. Call our Care Manager – TODAY – for a free consult on Home Care Services appropriate for YOUR care needs.
Nicole is a Registered Nurse with a varied background in marketing and sales. She has been married for 27 years and resides in Southern California. She and her husband in 1995 went on to develop an international marketing team in the telecommunications industry, which now spans 24 countries. In October 2005 they joined a team that went on to create the 318th fastest growing privately held company and grew at a 758% growth rate in its first five years. Nicole joined the Livewell Care, Inc. team full time in 2014 as President.The company has doubled in the last year under her leadership. She attributes all success in business to customer service and truly caring about the outcome for all involved.Her motto is "We are always taking stock of where we are and bridging to the ideal because finished never is…"
Latest posts by Nicole McClure, BSN, RN, Client Services Manager (see all)