How to Promote Parkinson's Disease Awareness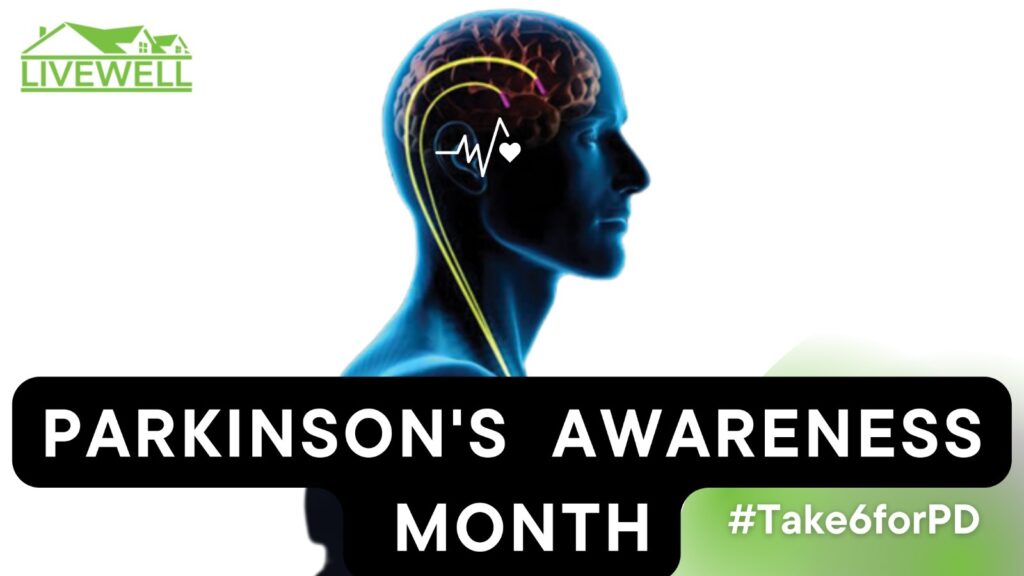 From April 1st to 30th, Parkinson's disease awareness period is observed in the US to advocate the existence of the Disease and help improve people's attention in dealing with the Disease.
Did you know that in the US, according to Parkinson's Foundation, every 6 minutes, someone is diagnosed with Parkinson's Disease? That's 90,000 people diagnosed with PD every year in the US.
The above therefore drives the theme of the year that runs with the hashtag #Take6forPD. This article encourages every person to spare 6 minutes of their time to raise awareness on the dynamics of Parkinson's Disease.
How to utilize the 6 minutes for creating awareness of Parkinson's Disease
Have a clear understanding of the reason behind what you are doing.
Disease awareness campaigns may not necessarily mean that you want people to know what the disease is and its effects.
Using 6 minutes to share solutions for new possibilities for treatment and giving good ideas on opportunities available for patients to enjoy and hope for positive outcomes is very helpful in Parkinson's awareness campaigns.
Here's an informative read about Parkinson's Disease, its signs and symptoms, and the stages of Parkinson's Disease from our Joy In Aging Blog that'll help you understand the Disease better.
Observe your language use
Use positive language, whether offline or online. Beyond the patients having been affected by Parkinson's Disease, language use might be a more significant effect. In addition, watching your tone to ensure it is caring and accommodating to Parkinson's patients will help them avoid more mental challenges.
Be vast in your awareness approach
Be creative with the activities and strategies to create awareness of the Disease. This could be making a well-thought graphic or mobilizing a group to visit the sick. One could also be creative in writing to enhance good patient reach.
Support access to improved care
This is by finding a PD specialist who will help persons with Parkinson's access good healthcare services from an expert for the month.
Livewell encourages you to spare 6 minutes to touch someone's life!