Stay Healthy This Summer!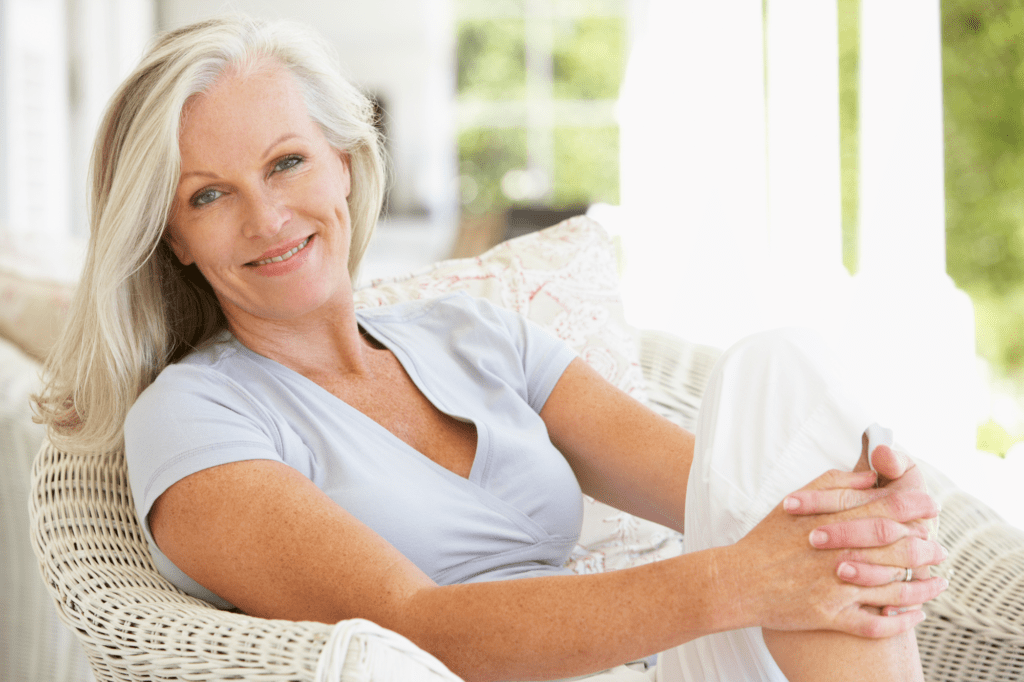 Stay Healthy This Summer: Tips for Seniors
When the sun is out, so are many seniors. There's plenty of fun to be had in the summer months but caregivers and their seniors also face unique risks.
According to the CDC, around 31% of weather-related deaths in the US are due to heat-related
issues. Seniors, especially those with cardiovascular issues, are at increased risk of health
problems resulting from heat exposure.
Caregivers and seniors can stay cool using these tips.
Nicole is a Registered Nurse with a varied background in marketing and sales. She has been married for 27 years and resides in Southern California. She and her husband in 1995 went on to develop an international marketing team in the telecommunications industry, which now spans 24 countries. In October 2005 they joined a team that went on to create the 318th fastest growing privately held company and grew at a 758% growth rate in its first five years. Nicole joined the Livewell Care, Inc. team full time in 2014 as President.The company has doubled in the last year under her leadership. She attributes all success in business to customer service and truly caring about the outcome for all involved.Her motto is "We are always taking stock of where we are and bridging to the ideal because finished never is…"
Latest posts by Nicole McClure, BSN, RN, Client Services Manager (see all)